Please donate to our cause!
Your donation is tax deductible.
All donations go to the cost of running and maintaining our program.
And also towards food and items associated with the training of the of the Greyhounds!
Please click on button below to donate with paypal.
To send a personal check mail to:
Connecticut Prison Greyhounds C/O Rick Lukas
123 Pondview Dr.
Southington, Ct. 06489
Please make checks payable to Connecticut Prison Greyhounds inc.
Lapel Pins
You can have your very own lapel pin!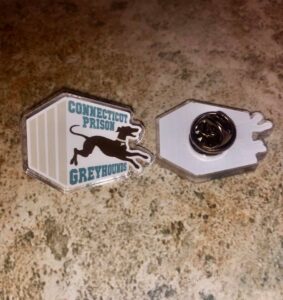 T-Shirts and Tank Tops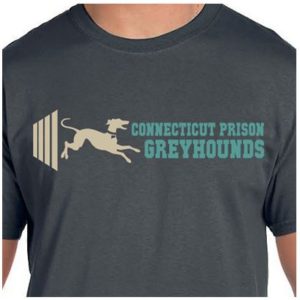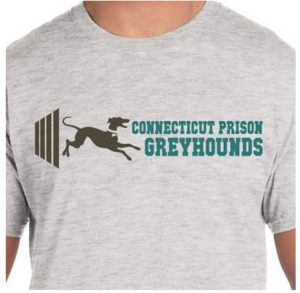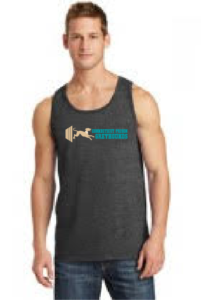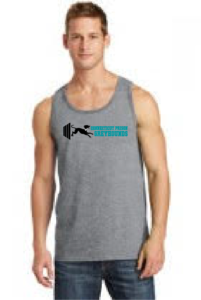 For a small donation you can have your very own T-shirt to help us grow! Shipped right to your door or pick up.
Sizes S,M,L,XL
Ladies, With the tank tops , please order one size smaller than you normally wear. It's reported the side holes are too large and show too much. Thanks.
Magnets
For just $4 you can have one of our magnets mailed to your door!
Show your support for our greyhound training program.